The products in this category are provided as a convenience to our customers. You asked for more general laboratory supplies and we listened!  So what you will find in this area are plastic products including pipettes, pipette tips, tubes, storage racks, as well as other supplies such as urine sampling cups/supplies, sealing films/mats, stir bars, flasks and so on.  If you need a product that you do not see please click here to submit a request directly to our sales team.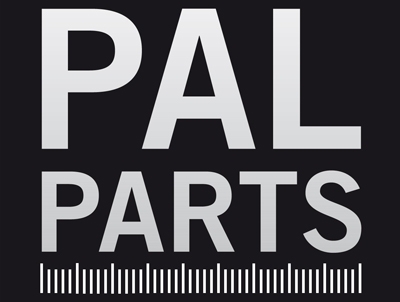 We are happy to offer many products provided by our partner, Sarstedt.  Sarstedt  is a world renowned plastics supplier that has been providing products and supporting biotechnological customers since 1961.  They have been internationally recognized with a Biochemical Analysis award.
Through our partnership with Sardstedt we are able to ffer an exceptionally wide and continually developing range of products for collection systems, life science and laboratory products as well as products designed for clinical use.
This strength and depth is enhanced by production locations in Europe, North America and Australia. 
| Image | Item-Code | Description | Count | Price | Buy | hf:att:pa_lab-product-type | hf:att:pa_lab-volume | hf:att:pa_lab-color |
| --- | --- | --- | --- | --- | --- | --- | --- | --- |