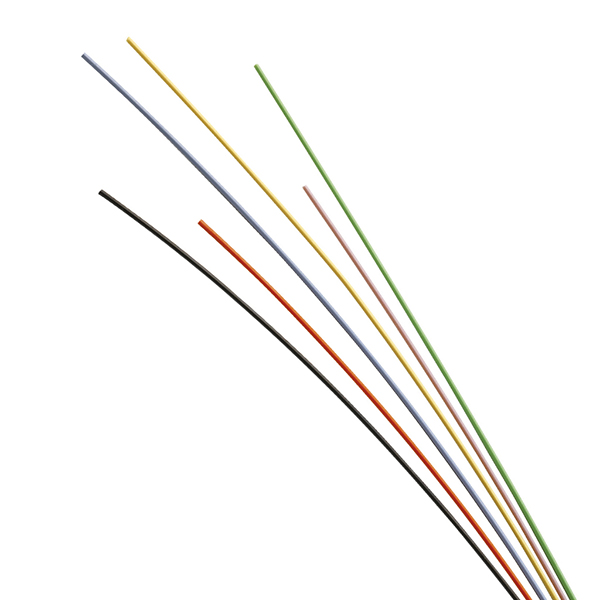 PEEKsil® Tubing
PEEKsil® Tubing is constructed from a core of smooth precision bore fused silica tubing bonded to a PEEK outer sheath. It is manufactured to exacting tolerances of bore size and concentricity, for reproducible flow rates and reliable connections.
PEEKsil® reduces dispersion and therefore loss of efficiency, sensitivity and resolution. Benefits include:
Inert smooth flow path, minimizes band broadening.
Precise bore diameter.
Lower sample carryover.
Capable of withstanding high pressures.
Compatible with most organic solvents.
Effective pH range of 0-10 (not compatible with hydrofluoric acid).
Compatible with most organic solvents.
Color coded for easy identification of internal diameter.
| Image | Item-Code | Description | Price | Buy | hf:att:pa_tubing-color | hf:att:pa_tubing-od | hf:att:pa_tubing-id | hf:att:pa_tubing-length | hf:att:pa_pressure-rating |
| --- | --- | --- | --- | --- | --- | --- | --- | --- | --- |