All tubing and fittings are made in the U.S.A.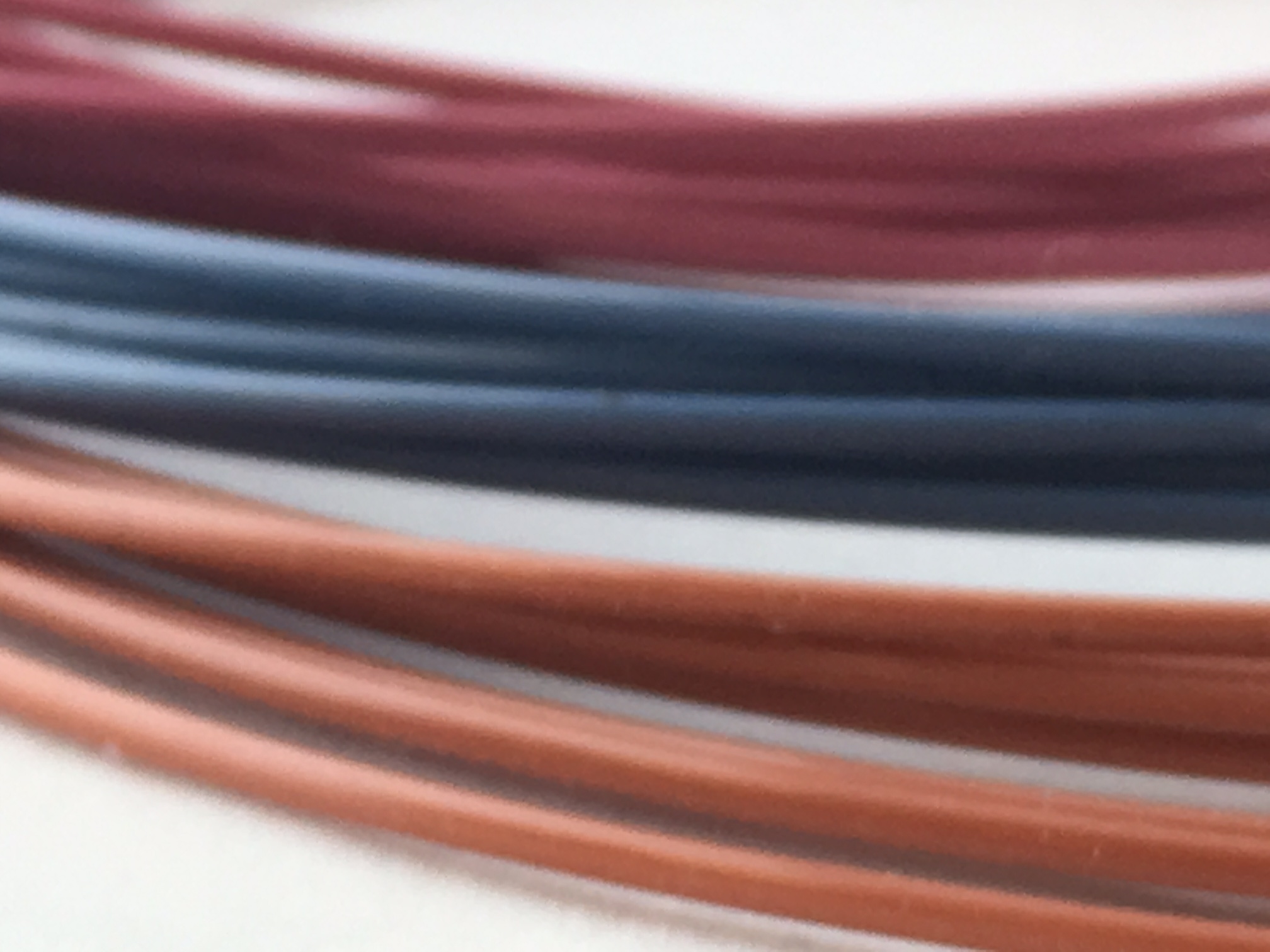 PEEK Tubing
PEEK Tubing is an excellent alternative to stainless steel and is usable in multiple applications.  Key advantages include flexibility, bio-compatibility, high temperature and chemical resistance, and is easily cut to desired lengths. 
LEAP PAL Parts supplies a variety of PEEK tubing for your specific laboratory requirements including:
Solid Color-Coded PEEK Tubing – Color-coding identifies the Interior Diameter of your 1/16″ OD PEEK tubing – each ID is coded with a different color.
Dual Layer Color-Coded PEEK Tubing– The Dual Layer PEEK Tubing eliminates any concern that a critical sample stream could be contaminated by the pigments used to color code the tubing. It looks like any other color-coded tubing at first glance, but a closer look reveals that a pigmented layer surrounds a seperate, but integrally-bonded, inner layer of natural PEEK.
Striped Color-Coded PEEK Tubing – A stripe is added to the outside, so dye never contacts the fluid stream.
Natural PEEK Tubing – Natural PEEK Tubing contains no dye, allowing for zero possibility of contamination.
| Image | Item-Code | Description | Price | Buy | hf:att:pa_tubing-material | hf:att:pa_tubing-color | hf:att:pa_tubing-od | hf:att:pa_tubing-id-selection | hf:att:pa_tubing-length-selection | hf:att:pa_tubing-psi-selection |
| --- | --- | --- | --- | --- | --- | --- | --- | --- | --- | --- |