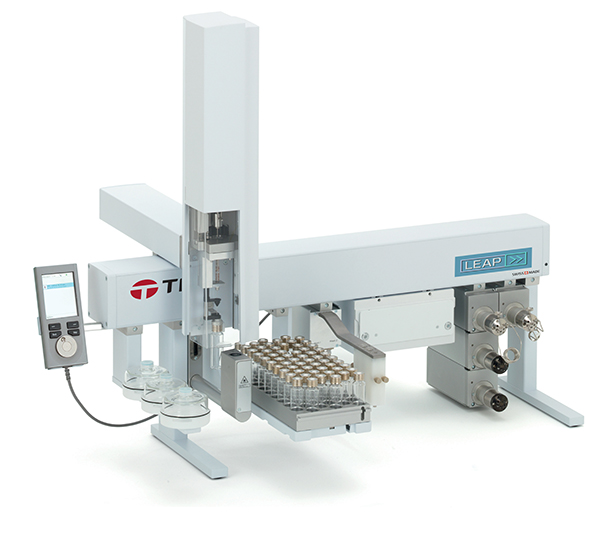 Trade-In & Trade-Up
In cooperation with CTC Analytics, we are offering a program that enables customers to trade-in a PAL system, pre-PAL3, excluding HDX, upgrade to a new PAL3 system. 
Advantages to our trade-in program:
Receive credit towards the purchase of a new system, reducing the amount of investment required.
Receive installation support, discounts on preventative maintenance and analytical consumables.
Further optimize your workflow by working with our Automation team to get the best system for your analytical needs
Upgrade to the latest system features and technology including a more robust, faster system capable of utilizing SMART Technology for syringe and fiber use data, updated user interface, simplified teaching and robotic tool change (depending on model) and more sample prep accessories and modules.
A member of our Trajan automation team will work with you to configure your new PAL3 to best fit the requirements of your laboratory and to create the most optimum workflow for your processes.   
Have Questions?  Let Us Help.
Call Trajan LEAP PAL Parts at 877.725.1007 or Trajan Automation at 919-929-8814
Or simply fill out the form below and we will contact you.