LEAP PAL Parts is happy to assist our customers utilize the new PAL3 Series II autosamplers.  We can provide assistance in set up and evaluation as well.  The new series features many improvements for users including:
Open architecture for easy operation, service and maintenance
Smart technology along with Smart consumables for improved efficiency and sample traceability (RTC/RSI)
Minimized Carryover with constant force technology
PAL RTC
PAL3 with Robotic tool changer (RTC) enables increased productivity, safety and versatility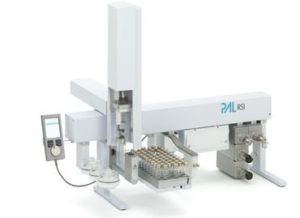 PAL3 RSI
Standard x-axis for LC or GC, known for reliable robust work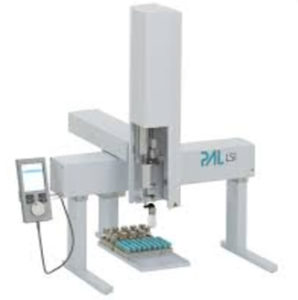 PAL3 LSI
Base model with large sample capacity
To see other Instrument Parts and Accessories for autosamplers, click here.
| Image | itemcode | Description | Price | Buy | hf:att:pa_syringe-market | hf:att:pa_item-type | hf:att:pa_accessory-type |
| --- | --- | --- | --- | --- | --- | --- | --- |